RE: Announcement of a new pre-release version 2.50-next
@cechurat
Hi Tomas,
I just wanted to update but noticed that there is a difference in the source lists.

And my file is called rexcontrols-rex.list and does contain the source list.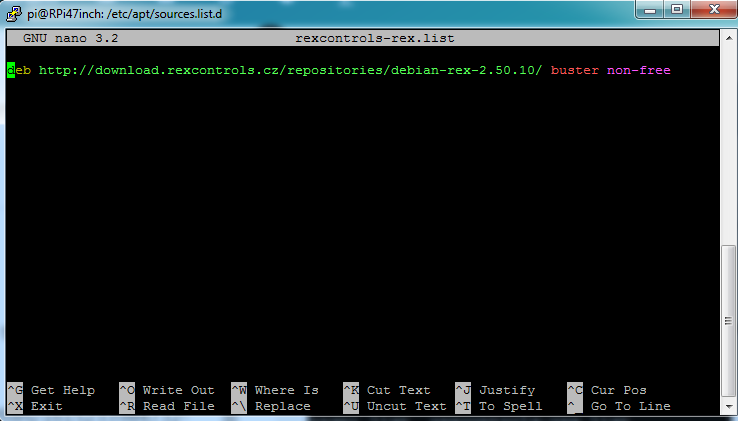 I have no idea why this is a different filename, but nevertheless I thought it might be good to have this pointed out as possible situation for other users as well.
posted in Development tools