RE: Automatic keeping track of project revision
Hi Jaroslav,
Amazing, that are interesting blocks you used to achieve this.
Thank you very much for this example, I 'm certainly will make use of that!
PS: would it make sense to expand the INFO block with also a Revision field?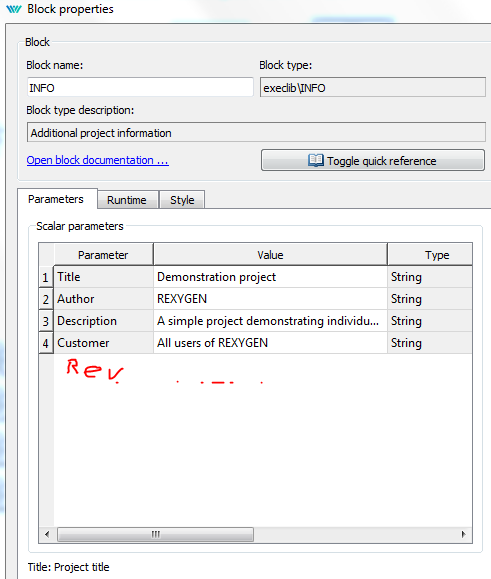 Software is in my point of view never "finished" and adding a revision number in the INFO block in that case also can be used in the HMI as a kind of "About" screen with all information about this application created.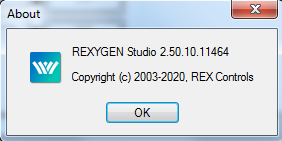 Best regards,
Peter
posted in REXYGEN Studio