The new tool - Device Web Management (DWM) is officially released
Hello,
we have prepared a new web application that will make it easier to work with Debian devices. Device Web Management is a supplementary web application for REXYGEN-powered devices. The application lets user to setup a handful of various features whose configuration would otherwise be accessible only through the command line interface of the underlying operating system.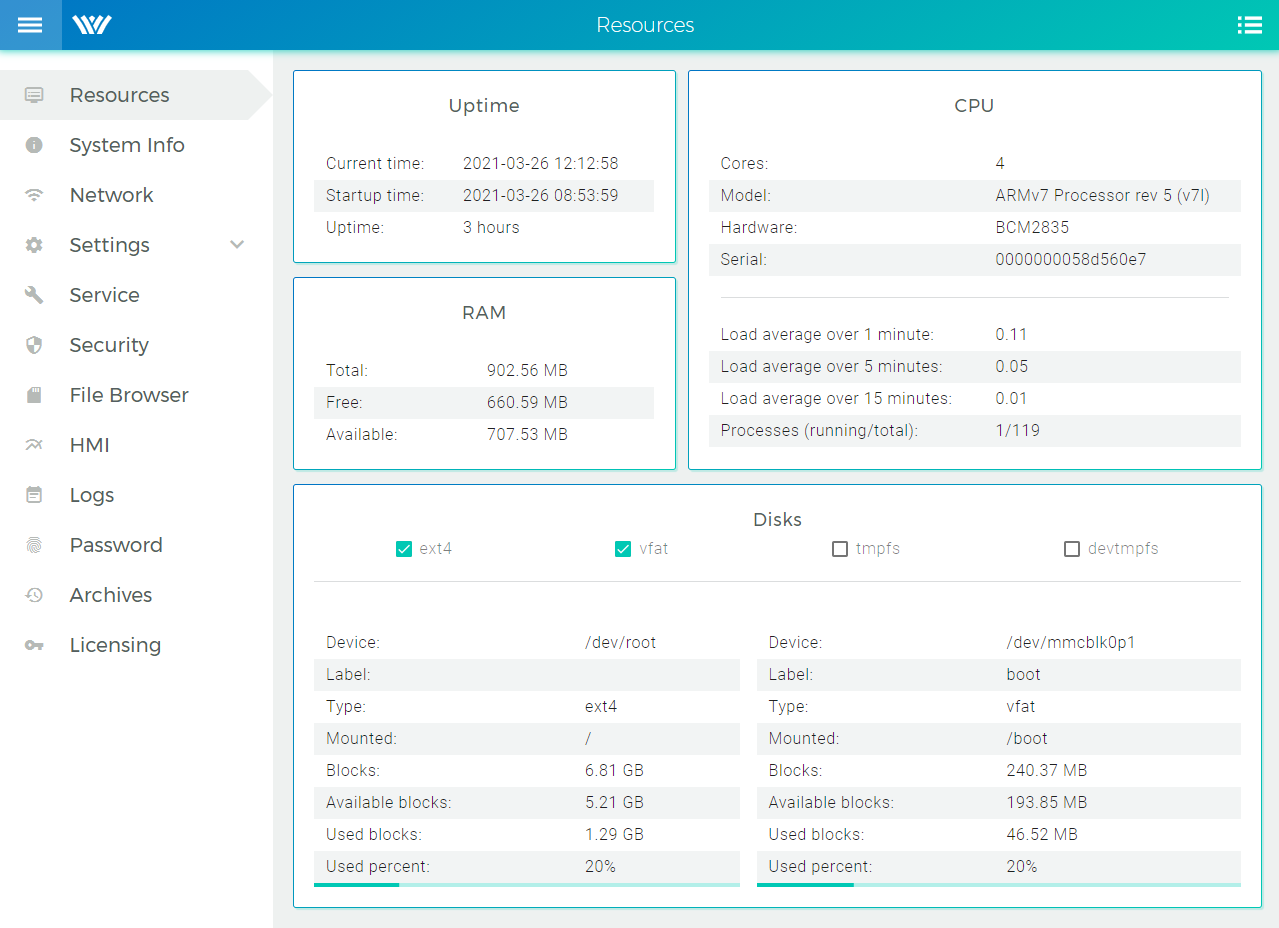 All necessary information should be in the User guide.
Cheers,
Jan
posted in Development tools