RE: Announcement of a new pre-release Version 3
@cechurat Hi Tomas,
The naming issue seems to of gone. What I still get though when using the "passive" register method is this.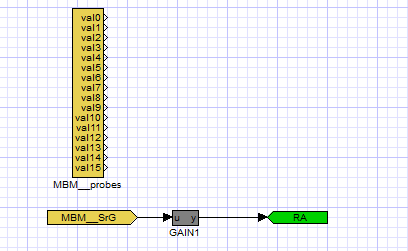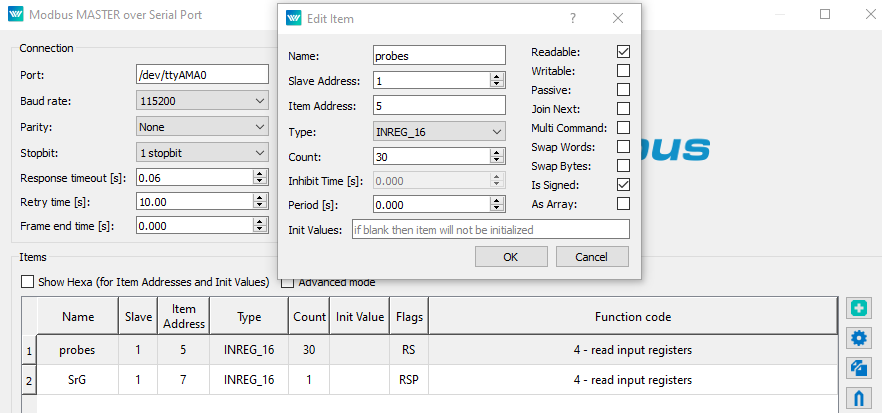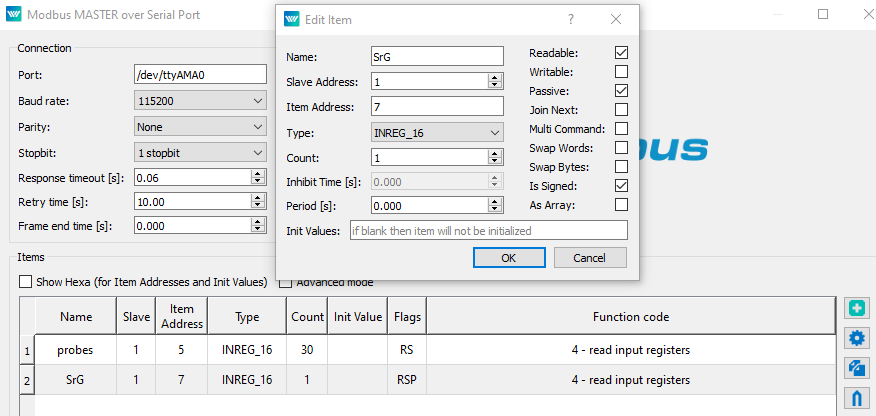 If I don't use the "passive" method and call SrG on it's own, it works fine. Are my "passive" settings not correct?
Cheers
Mike
posted in Development tools