RE: Cooling and Heating
Hi Jaroslav,
What would work but wouldn't I then have to use a PIDU block (or similar) for the main process control? I don't need the accuracy of a PID controller.
This is my current cooling solution.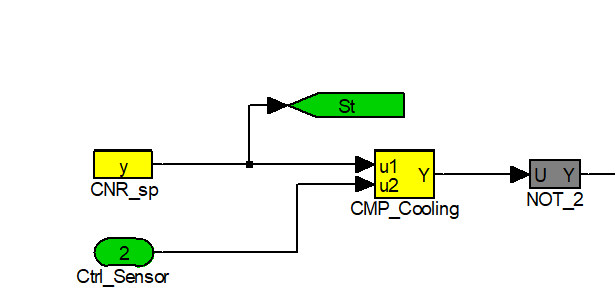 I'm guessing keeping it simple now I require heating isn't so easy
Other people need use this after myself so I trying to not over complicate it. But if I need to then I will, no problem.
Cheers
Mike
posted in REXYGEN Studio